Just a few dozen steps from the hotel flows the most popular Czech river, the Vltava. It would be a pity to not give this traditional and tempting recreation a try. We recommend floating down the river starting from Rožmberk or Vyšší Brod. This section of the river is also suitable for beginners and families with children.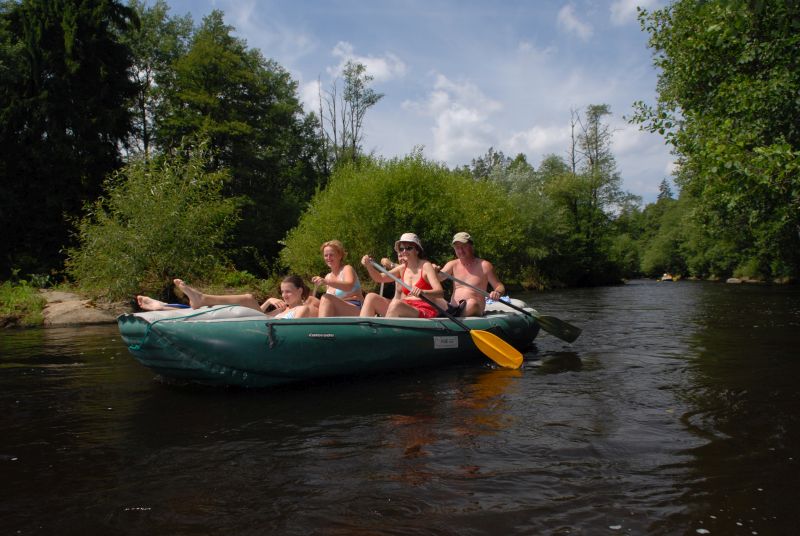 We will show you or take you to the Šumava nature.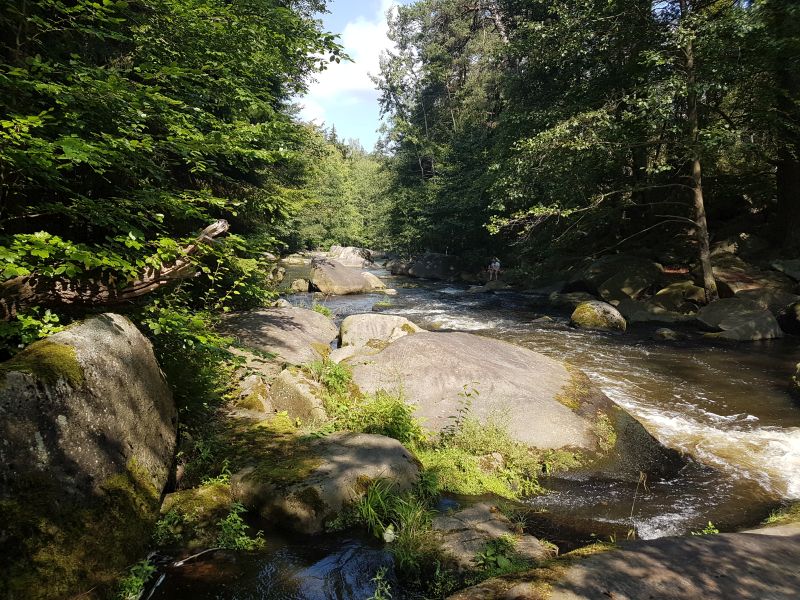 You can play discgolf or ball games right at the hotel.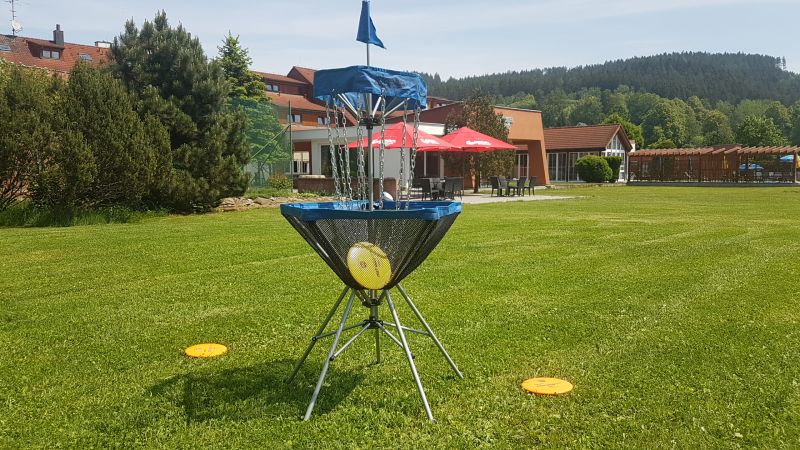 We are happy to introduce you to Nordic Walking. In the hotel meadow we will show you the main principles of proper use of the NW sticks.