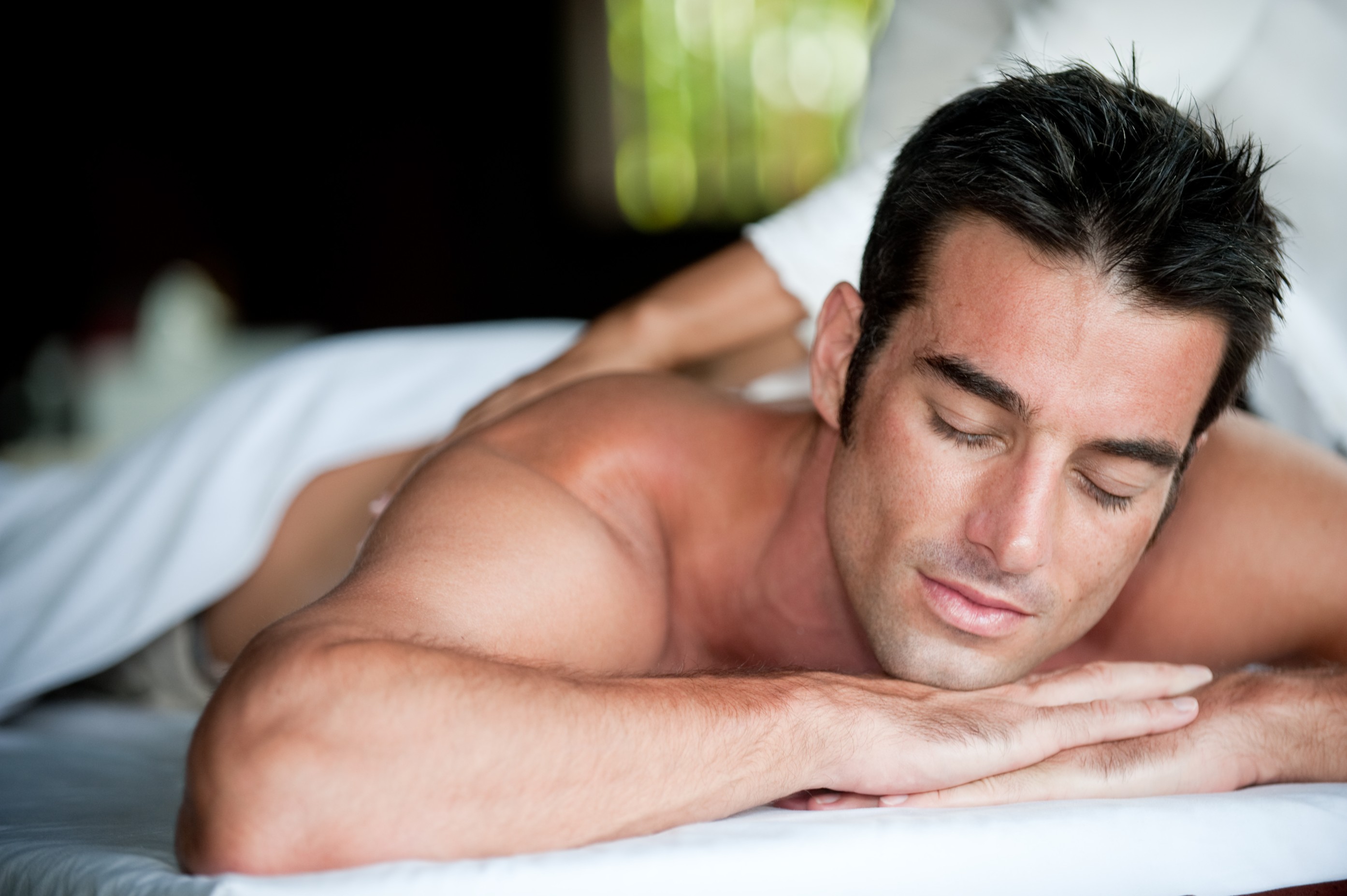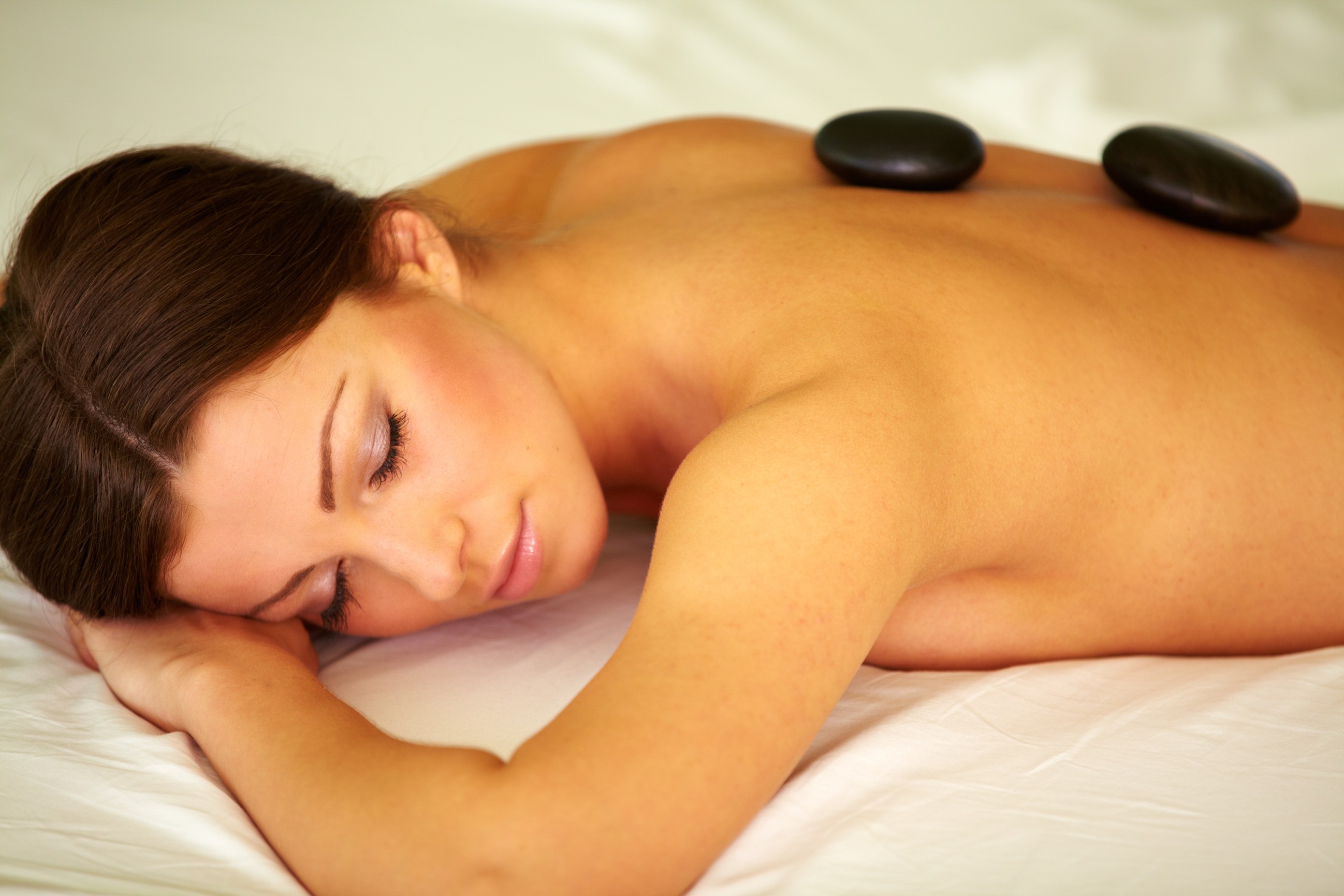 Relaxing massage of the whole body
This has beneficial effects on the body's mental load and in the fight against stress. It is blissful release of the whole body that helps to strengthen the immune system and aids blood pressure. We use high quality oils which amplify the experience of your massage.

Treatment time:
60 minutes

price:
€ 46
Relaxing back and neck massage
This releases painful, stiff muscles, releases from tiredness and tension, promotes blood circulation and warms the organism, strengthens vitality and reinforces health.

Treatment time:
30 minutes

price:
€ 25
Aromatherapy massage
This positively combines the effect of the massage itself with the effects of the essential oils and plant oils. This is an aromatic way to achieve harmony between the body and the spirit. This massage is relaxing, supports health, relieves stress, and strengths the immune system. The massage penetrates the oil into the deeper layers of the skin, thus helping against physical pain as well as mental well-being of the person treated.

Treatment time: 6
0 minutes

price:
€ 58
Bulb massage
Suitable supplementary method of classical massage. This method is few thousand years old, coming from ancient China. Bulb massage helps relieve spine and musculoskeletal system pain, and it is positive for the function of internal organs. Bulb massage is based on placing glass bulbs on the skin. The earth in the bulb is warmed before the application resulting in a vacuum. The bulb sucks on the skin as it's pulled by the vacuum. The skin is strongly supplied with blood and turns very red. This method is absolutely painless, and you feel only a slight tension like pulling on the skin.

Treatment time:
30 minutes

price:
€ 25
Honey detox massage
An ancient treatment method, this is a massage which uses the effect of honey and compression massage fingering. It helps to get rid of the old sediments and poison from the deep skin. Using reflex zones, it also positively affects other organs. Honey is a natural miracle both as a delicacy as well as a treating remedy. We use local home produced honey for this massage.

Treatment time:
30 minutes

price:
€ 33
Reflex therapy
An additional method of alternative medicine, this method stimulates nerve endings on the bottom of the feet. It balances the energy of flow in the longitudinal zones and improves all the functions of the body.

Treatment time:
60 minutes

price:
€ 46