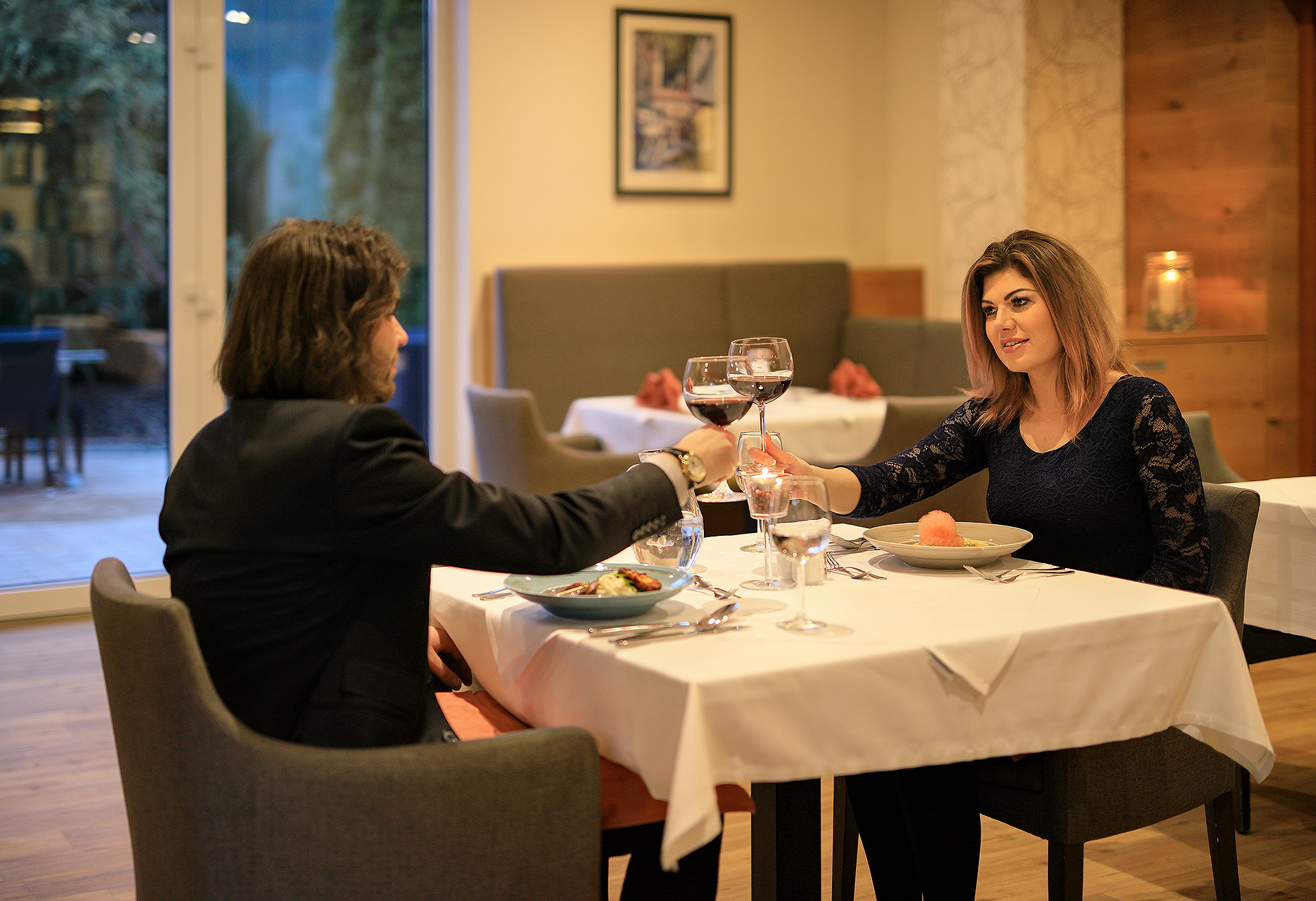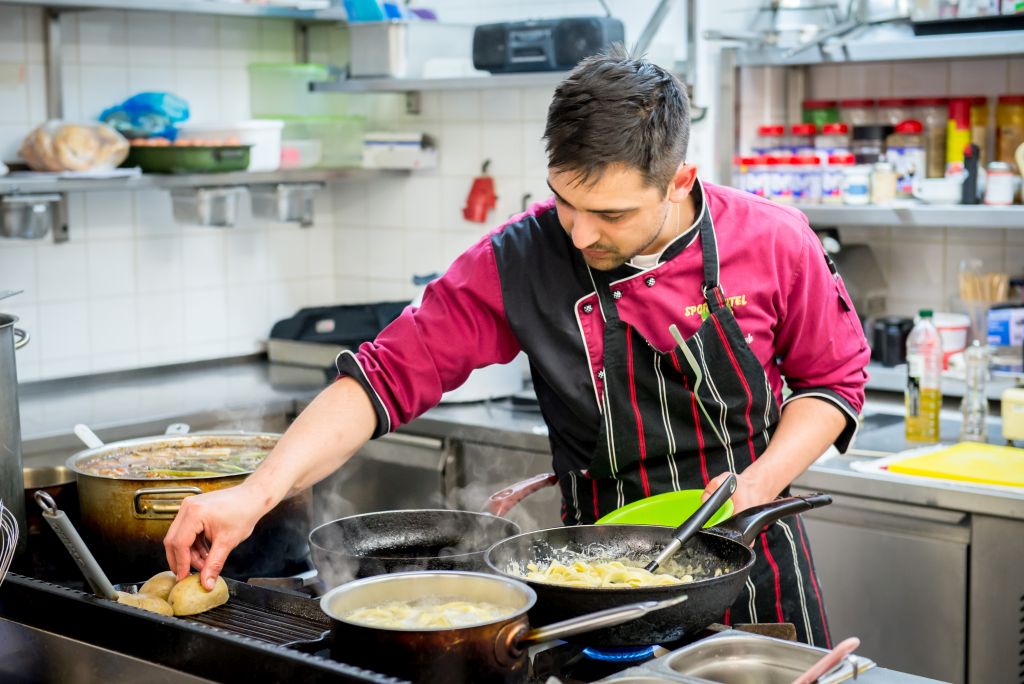 The hotel's restaurant offers modern, light, and varied Czech cuisine of the highest quality. We will also prepare food using specified methods in terms of dietary restrictions. The restaurant is openned daily from 12 a.m. to 9 p.m.
We prepare most dishes using the sous-vide method (from French "vacuum"). Vacuumed foods (meat, fish, vegetables, etc.) are prepared in a temperature-controlled water bath (55-60°C) for varying lengths of time, resulting in preserved natural flavor, juice, color, and texture.
For all meals, we can recommend a suitable wine from our archive. We have long enjoyed a cooperation with the Valihrach winery, a winner of several prestigious awards.
For fans of golden beer, our bartenders enjoy draughting the chilled and crisp České Budějovice Budvar.
We import our fresh trout from nearby batches and smoke them directly in the hotel smokehouse.
The honorable visionary of our chefs is the renowned Austrian chef Christoph Appl.
We cordially welcome you, and it is our sincere wish that the chef's imaginary arrow makes you fall in love with our food at first taste at our Sporthotel Zátoň.
chefs Lukáš Vránek and the entire restaurant staff